Here's a special treat in lieu of this auspicious time…
it's a NEW YEAR!
I've been waiting patiently (and screaming inside) to share this interview with Darya Rose.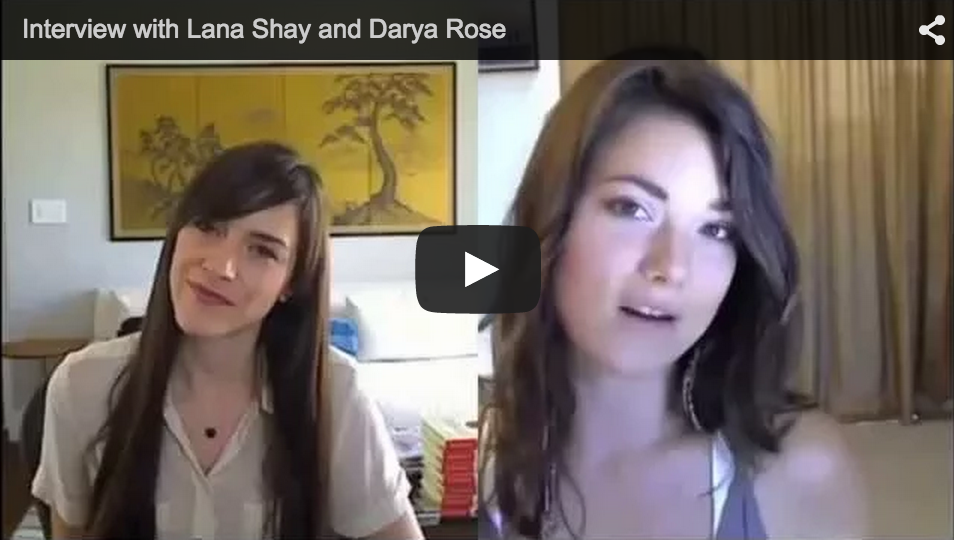 Here's the scoop:
Change is the only thing that's constant in life, and if you're in the flow, congratulations to you.  I love evolving and changing. Stepping up my skills and learning new things.  Food and relationships are so exciting because there is so much to learn. There are many elements to improve and shift-tweaks to be made, to unfold everything amazing that is yet to come.  If you're reading this, I'll take a shot in the dark and guess that you've read some of my suggestions from 2014 and tried them out?  I'd be so happy to hear what worked for you.  Please use my contact page, or comments section, right below this article to share anything with me, anytime.  I constantly learn from you and appreciate all of your feedback.
I'm curious, do you still have that umph for your new year's resolution?  Did you make one?  Maybe you read my article and set an intention instead.  I have the a great new perspective to offer you, considering, there's always room for learning. There are so many amazing pieces of advice shared in this interview, and I'm thinking it's possible to integrate something into your theme for this year.  Will you be improving your relationship this year?  Improving your figure?  How about my favorite, improving your outlook-for each and every day?  It's incredible how clarity of thought can result from a minor shift in what's on your plate.  I was fortunate enough to witness a few incredible stories evolve in 2014-people who added a few more vibrant green colors to their meals each day and felt the impact within days.
Feeling amazing and living an awesome life is simple.  What is your intention for this year?  I'm wondering what your plate will look like…
Darya offers a simple, relaxed way to ease into any food resolution.  Baby steps, right?
Did anything Darya said really stick for you?  I know that her course at CreativeLive made space for some profound shifts in my life.  It's true-my relationship improved after her course.  My extremist mentality in the kitchen was toned down, and I began to allow myself to enjoy everything just a little bit more. Over time, this "little bit" is huge.  If you could change just one thing…   are you brave enough to share in the comments section below (I'll take emails too)?!
Happy New Year!