I feel so privileged to have met the owner and founder of this conscious company in Ubud, a magical little town on the Indonesian island of Bali.  I noticed Bernadette tending to this display of incredible cork-eco products.  It was love at first sight!  The products are beautiful and certainly made with passion! I asked her about the company and felt compelled to support her mission.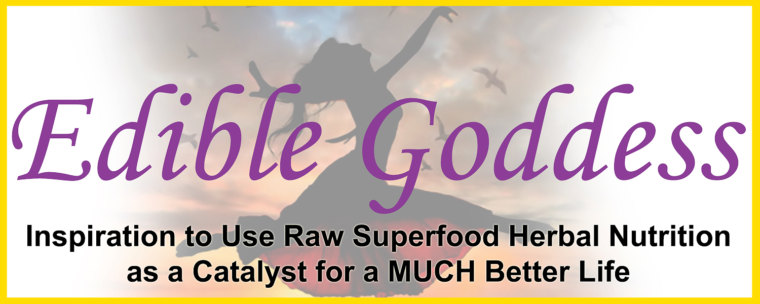 If you LOVE chocolate (like me), this is the absolute BEST chocolate on the planet.  Bethanne, is a good friend, and the founder of Edible Goddess.  She uses sustainable practices and the highest quality ingredients known to womankind!  Not only does she have delicious products, she has edible skincare and supplements too!  I absolutely LOVE all of her products and I don't recommend any other products above hers. Edible Goddess products are Sensual Foodist recommended! 
If you're at the grocery store and spot these products, look no further. These are the best you'll find in the store-especially the chocolate! The SuperFood Raw Chocolate doesn't have refined sugar and contains medicinal mushrooms. It doesn't get any better than that my friends!  Look for these products next time you're in the store (that is, if you haven't yet ordered Edible Goddess products)!