Happy New Year!
How was New Year's Eve for you? Did you set intentions or make resolutions? I love the energy of pivotal moments like 11:59 on December 31… Incredible shifts and transformations are swirling around in my life, and it's taking some effort to embrace them. I am enjoying the idea of a clean slate as I dive into 2016.
Joe and I are in awe on a daily basis while PsychedelicTimes.com is rapidly growing and evolving. It's taking energy and focus that we're offering with anticipation. As if this wasn't enough on the menu for this first month of 2016, we're also nearing the launch date of a book I'm co-authoring! This means we are implementing some new hacks in the kitchen and condensing time, for a few meals each week. I discovered a new plant based protein powder late last year that has become a new superstar in our kitchen, and in our relationship. I blended up a smoothie with it today, delivered it to a very focused Joe on a conference call, and received the biggest smile I'd seen in days, along with a bow, and 14 thank you's. Just a protein shake, yes, but it's really that good.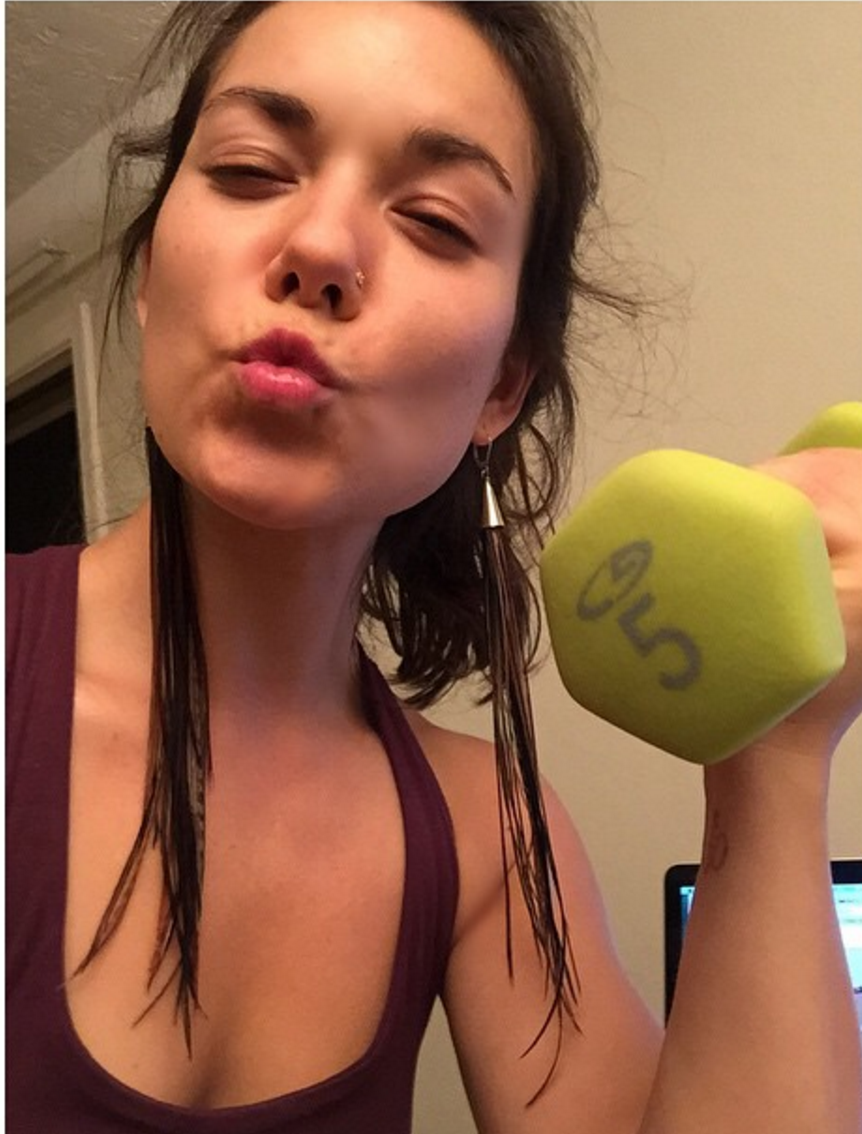 I'm all about real food, and the Epic Protein by Sprout Living is 100% real food and crap-free. It's honestly the best protein powder I've ever seen, and tasted. With this type of product, what really matters is taste. I'm so not about choking something down a chalky or chunky powder because I think it's going to build muscle or benefit me in some way. I strongly believe the whole experience should be enjoyable, from cooking or mixing, consuming, and then of course, feeling great after.
A lot of plant based protein powders are grainy, or taste like straight stevia (natural herbal sweetener). Stevia is not a flavor I enjoy on it's own, but it's useful if it's used for a subtle flavor. Two flavors that really ignite my senses are cacao and maca. Joe and I are really enjoying the Chocolate Maca flavor of the Epic Protein. Not only is it delicious mixed simply with spring water (most protein powders I've tried do not), but I've concocted a smoothie that is truly the most decadent version of feel-good chocolate milk. Oh yes. It's divine.
ingredients
3 cups of spring water
1 medjool date (remove seed)
splash of vanilla (optional)
2 tablespoons of almond butter
1 tablespoon of cacao powder
2 heaping scoops of Epic Protein 
a handful of cacao nibs
2 tablespoons of Coconut Oil
dollop of ghee
Blend these ingredients before adding enough ice for your desired consistency. 6-8 cubes seems to work best.
[Tweet "What if you described your food as orgasmic?"]