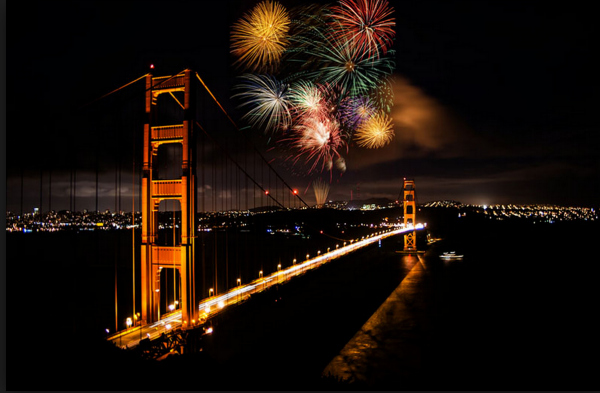 For a while when I was in high school, and in my early college years, I was an activist obsessive. I wanted to take a stand on, well, everything. I wasn't happy about fireworks and their effect on the environment. I've matured now and have learned that appreciation is a better emotion than anger. I'll just appreciate the beauty of this spectacular day than be angry and fight against it. I've found even more ways to love Independance Day, which means that I am incorporating the holiday spirit into my meals. I truly believe that everyday should include a an explosion of tasty fireworks on the palette, but in honor of the fourth of July-we have a recipe to share with a little red, white and blue (and of course green too)!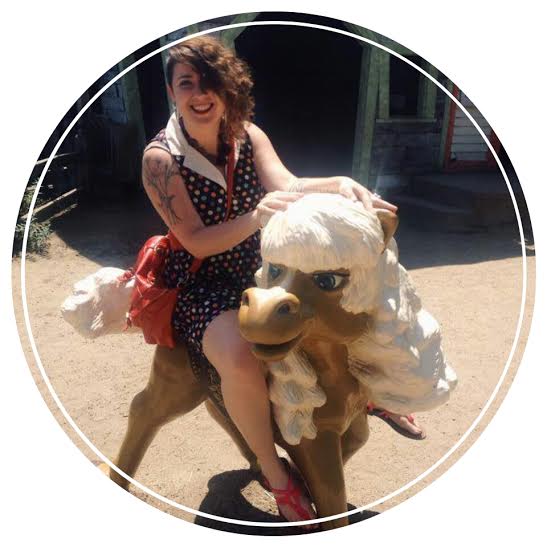 Fireworks in your mouth  |  by: July Westhale
Here's a quick salad that you can whip up with plenty of time to still enjoy the festivities, and spend time with friends and family. Maybe you could even invite them in the kitchen while you assemble this delicious dish!
Fennel, Raspberry, and Borage Salad
Ingredients:
1 pint raspberries
1 bulb fennel
3 cups arugula (or spinach, if you don't like the peppery taste of arugula)
1 handful borage flowers, de-stemmed
Homemade vinaigrette 
1 tbsp honey
1 tbsp balsamic vinegar
1 sprinkle of freshly ground pepper
1 tbsp olive oil or coconut oil
1 lemon (optional)
Mix all dressing ingredients thoroughly
Directions:
Wash arugula and spin dry, or allow to drying a clean dish towel. Dress with vinaigrette,
to taste.
Shave fennel to thin slices, either using a mandolin or carving carefully with a sharp
knife. If you're using lemon, slice it the same way, peel left on. Feel free to get creative and add other edible colors and vibrant flavors.
Add fennel, lemon, raspberries, and borage to the top of the greens and toss. Enjoy!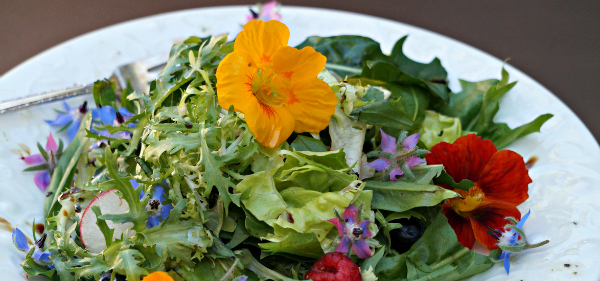 Have an incredible holiday weekend, and please do share this recipe with anyone who needs a quick and tasty recipe idea 😉