I sure did! It was a nice heaping scoop of "sensual fudge-y love sauce." But, I know what you're thinking. This article is late.  Valentine's Day is old news! Although I do have a question for you, specifically about this holiday.
What comes to mind when you think of V-day?  Roses? Kisses? Chocolate?!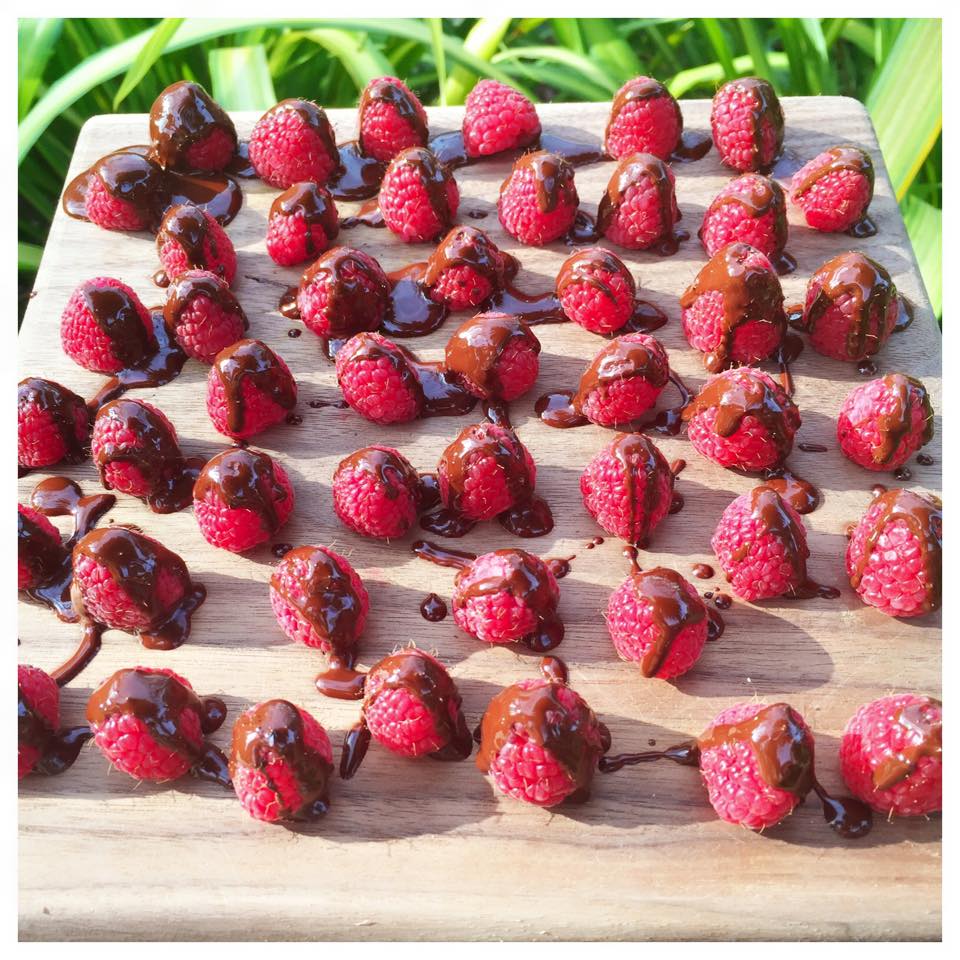 This food from the Gods is not something to be taken lightly. When I eat chocolate, it has to be the kind that uplifts my soul and pleases my body in every way (especially if I'm having it on an occasion that is deemed the day for lovers).  You didn't think chocolate had these abilities, did you? Furthermore-here is a Sensual Foodist fact: Everyday is a good day for chocolate. You certainly don't need an occasion like Valentine's Day to justify eating it, or buying it.  Don't forget, I'm not referring to just any ol' chocolate. I'm talkin', high quality, silky smooth, melt in your mouth,
"heirloom organic raw cacao, [with] low glycemic sweeteners, nutrient rich super foods, adaptogenic tonic herbs, wildcrafted vanilla beans, lucuma fruit powder, black shilajit to replenish minerals, [and] high quality sea salt"-Edible Goddess
Yes, we're getting somewhere. I have a feeling you might agree, and you will for sure after I introduce you to the Edible Goddess… 
Are you intrigued by the name? I sure was, when I stumbled upon her account on instagram. When I say "stumbled" it clearly wasn't a stumble-it was fate! I saw many, many photos of colorful smoothies, sunshine, and CHOCOLATE!  It wasn't until a year after I found her instagram that I actually met her in person. Bethanne Wanamaker is now a good friend and! Guess what? I am honored to be hosting a webinar with her on March 18th, at 4pm PST.
[Tweet "3/18 @ 4pm PST 3 Ways to Unleash Your Irresistible Sensuality: http://ow.ly/JlNep"]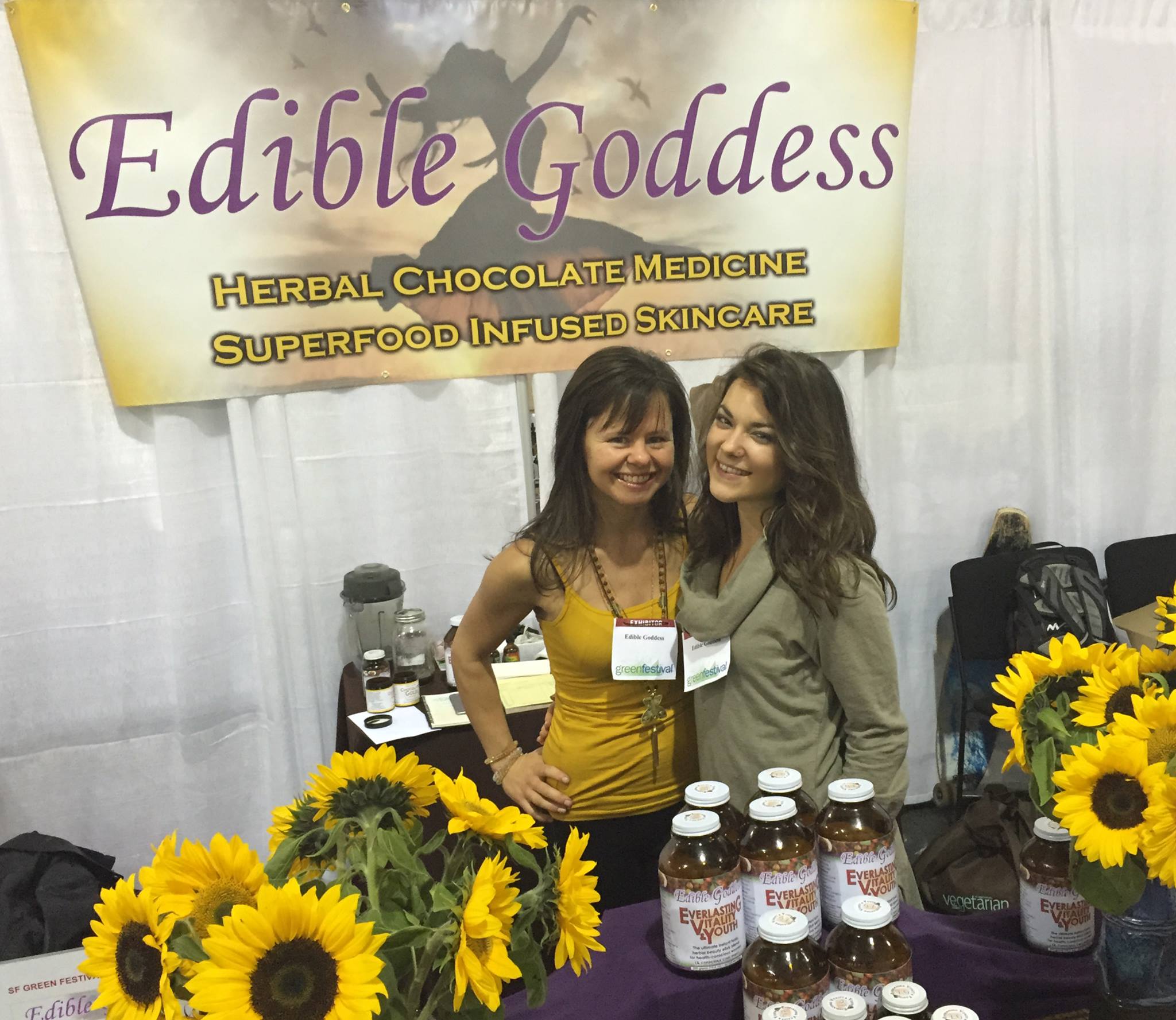 My mind was seriously blown when I first met this girl. She is a ball of fire! Another incredible foodie friend, Chef Jillian Love hosted a retreat. I taught Yoga, my husband Joe did infrared ozone sessions, Jillian created a raw dinner and lunch, coached, and Bethanne showed us how to make edible skin care and fed us her chocolate.  Bethanne was so full of information, and so well versed in optimal living that I could have listed to her talk for days. I have a feeling I may have looked like this while she was talking: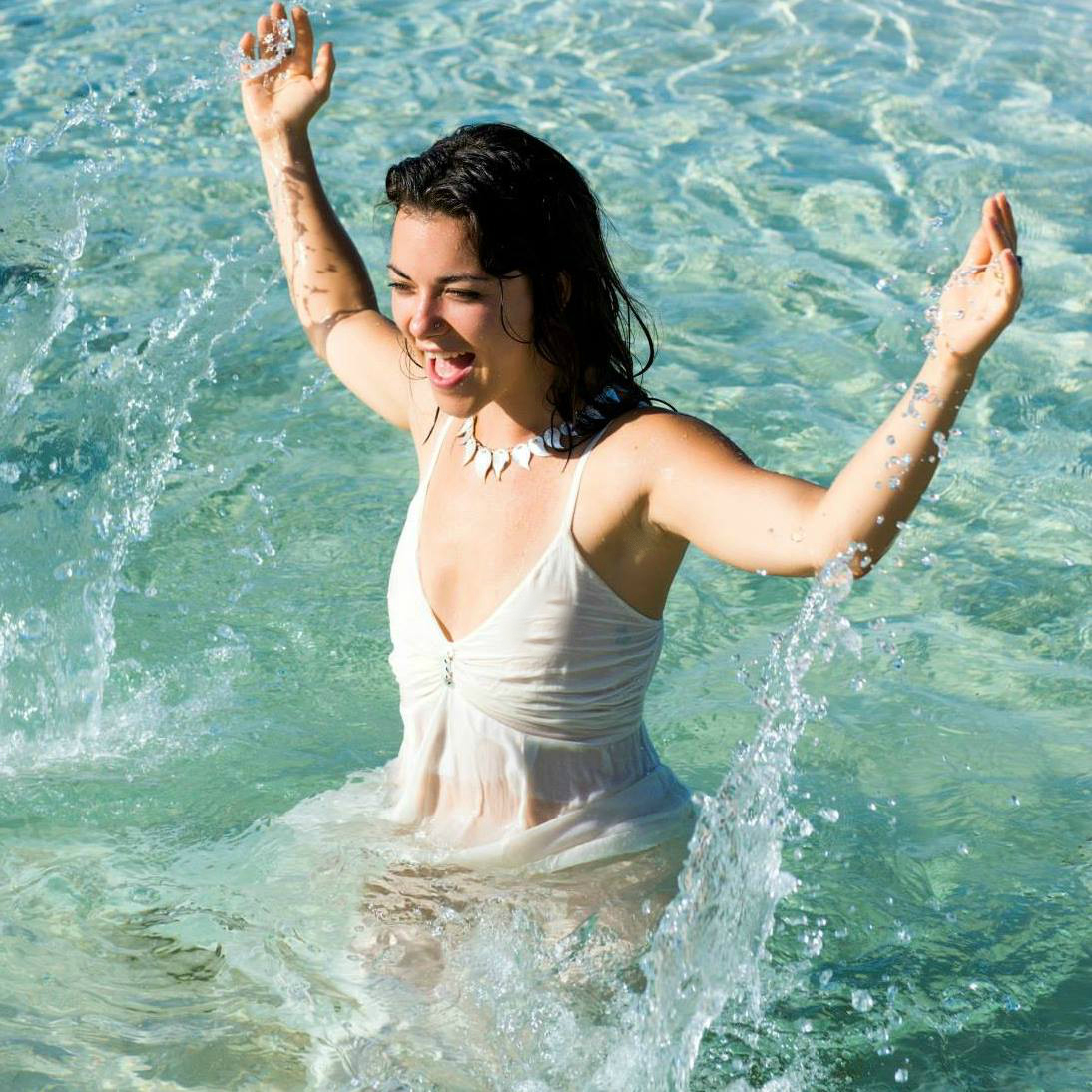 Thus!  I want everyone to have the golden opportunity that I did during that retreat.  To listen to Bethanne speak about optimal living is a privilege. The certainty and conviction in her voice is powerful.  She knows her stuff, walks her talk, and it shows. She's vibrant, energetic, in fantastic physical shape, and sharp. As you can see, I'm very excited for you to meet her.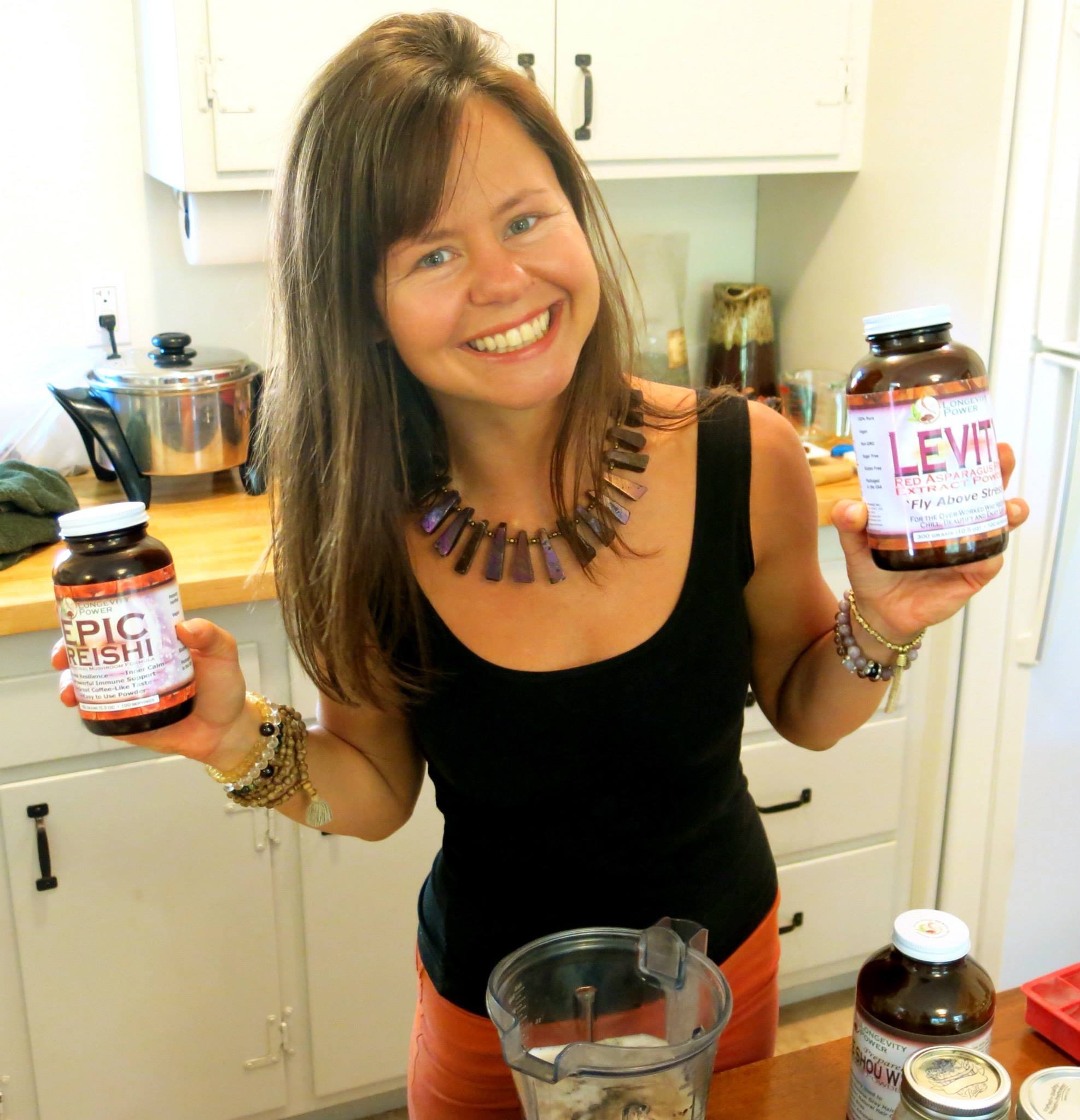 This webinar (live online event) will only be 30 minutes, just enough time for you to get a good dose of some Edible Goddess. Please subscribe (just enter your name and email below) to stay up to date with webinar details through the Sensual Foodist blog.  If you have any questions, please let me know in the comments section below 😉
Don't forget to register for the event here!  The sooner the better, as the first 5 who register get a free 20 minute sensual strategy session with me 😉