HAPPY NEW YEAR!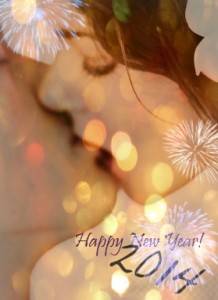 Have you decided on your New Year's "resolution" yet?  Ready to try something new and bold this year? No need to change your resolution, it's just linguistics.  Let's make an
in·ten·tion
/inˈtenCHən/
1. a thing intended; an aim or plan.
2. an act or instance of determining mentally upon some action or result.
                                                                                                                                                                            VS.
    
res·o·lu·tion
\ˌre-zə-ˈlü-shən\
: the act of finding an answer or solution to
a conflict, problem, etc. : the act of resolving something
: an answer or solution to something
 We all associate something with the word, resolution.  Unless you've been successful 100% of the time, you've got nothing to lose in trying on a new idea 😉
Team work makes the dream work. …